No unified customer data across the funnel.
You may use systems like CRM, email marketing or helpdesk, or product engagement which stores data fragmentarily, creating data silos...
Customer Journey not aligned with sales cycle.
Creating modern customer journeys involves finding suitable customer avatars, understanding their needs and behaviors, and mapping them with the right products or solutions.
Missing Omni-Channel Engagement
Leveraging the Omni channel strategies is critical to modern business success. e.g., email, social, retargeting ads, in-app notifications, and more.
Lack of Personalisation in user engagement.
In the age of hyper-personalization, crafting the right message at the right time in the user journey through the proper channels is the key to meeting the demands of modern-day buyers.
Not leveraging the power of automation.
A lot can be automated with today's technology; we have great tools and processes for marketing automation, sales enablement, product on-boarding automation, and more...
Not leveraging Data and Predictive Analytics.
Your Business may be collecting data, but may not use the power of data analysis and prescriptive insight to understand the behavior patterns, sentiments, churn, emotions, etc.
Channelize:
Deliver a consistent and pleasant experience every time you engage with your customer across web, mobile, emails, in-app, cards, SMS, Chatbots, social media, and more.
Funnel Experience takes the best from the world of the sales funnel, product marketing, and customer engagement strategies to help engage with your customers throughout the customer journey using the power of automation, user engagement, personalization, and omnichannel messaging.
Insight Led Funnel Discovery
Using the power of advanced market research, audience insights into their behavior and sentiments, and competitor research, we create your customer journey, user path, product messaging, and brand strategy to make the right funnel strategy for your business.
Marketing Automation
Create automated personalized automated messaging across channels like emails, push, conversation, web, and social media based on your users' behavior, location, and lifecycle stage and convert traffic to leads and prospects on auto-pilot mode.
Step 1
FX™️ Discovery.
Create the right customer journeys, user path along with the product messaging and brand positioning.
Step 2
FX™️ Development.
Build sales funnel and martech stack along with automation and omnichannel engagement.
Step 3
FX™️ Demand Gen
Generate traffic and leads for your business and build sales pipeline using multichannel campaigns
Step 4
FX™️ Data and ROI
Make data-driven decisions and and create predictive analyis based on user behavior and sentiments.
Let's Supercharge Your Sales Pipeline Now!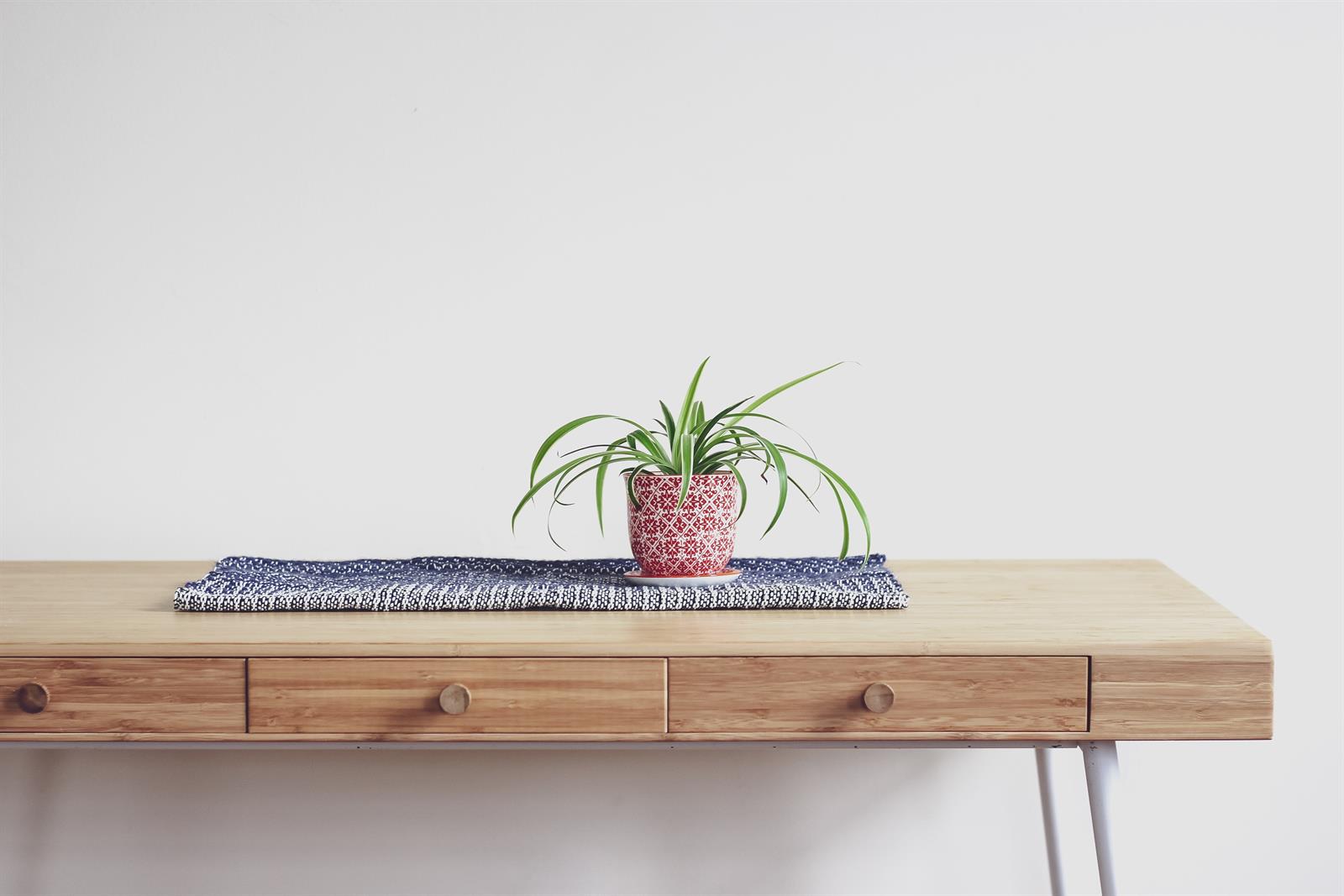 Discover Your Funnel :
Schedule a session to learn how to leverage the " Funnel Experience Strategy " to increase sales velocity and create great customer experiences for your company.


P.S I charge $100 for a 1-1 session, but this one will be FREE, So Book Now.